Pam Finch joined us #InTheCrib to talk Olympics and starting the new Ray Crockett Curling Movement. Ms. Finch give the Orange and Blue Nation inside look into the sports of Curling
Former President of the Denver Curling Club (2008 to 2016). Re-elected 2012, Re-elected 2014, Past President 2016-17
A member of the United States Curling Association ("USCA") and currently serving on the Judicial and Athlete/Curler Recognition Committees.
Local Organizing Chairperson for the 2009 US Olympic Team Trials for Curling held in Broomfield, Colorado and worked extensively with Denver Metro Sports Organization and USCA in coordinating volunteers and competition logistics.
Has served as Vice President of Marketing and Operations for the USCA from 2002 – 2004, and as USCA Director from the Colorado/Nebraska region from 1994 to 2004. Served as president of the Denver Curling Club from 1986 to 1987 and extensively involved in the management and negotiations of the lease and building retrofit for leased facility on Colorado Boulevard; obtained 501(c)(3) non-profit status for the Denver Curling Club; obtained Bingo/Raffle License and served as Assistant Bingo Manager from 1981- 2004.
USCA Instructor and Official. Volunteer official at the 2002 Salt Lake Winter Olympics.
Began curling in 1969 in Fargo, North Dakota. Has competed in national and international competition, including:
Women's World Championships 1990, 1993 and 1994;
Three time Women's National Champion (1990, 1993 & 1994);
Women's World Challenge Champion (1989);
Six time Colorado Women's Champion; and
North Dakota Women's Champion (1978)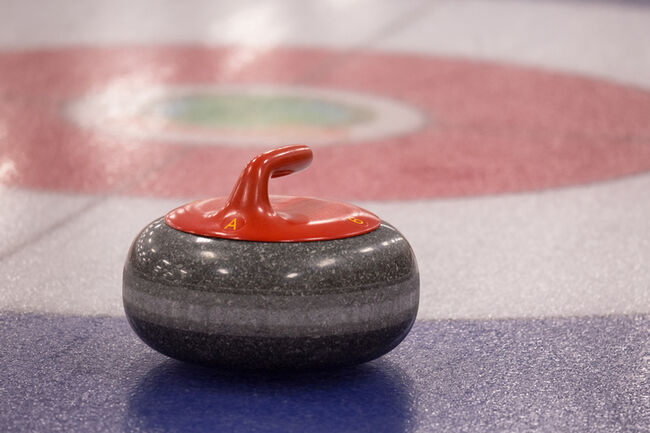 Crockett & Stout
Ray Crockett & Marc Stout